About US
SignageGo is only as effective as the content it displays. Screens are nothing but a medium, while content has the power to shape the customer experience and inspire action.
You may have a few promotional graphics and social media feeds to share on your screens, but how do you create truly compelling digital signage content?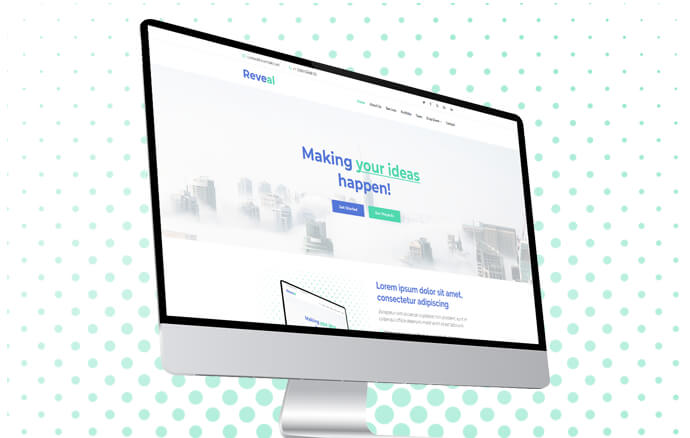 Hyperlocal Advertising Agency
Just opened a new store in town, and eagerly waiting for customers to step in?
Imagine this - you're at a gaming zone with a couple of your friends and you notice there's an Ad playing about a fabulous restaurant just two minutes away from you. After a fun and tiring session of gaming, you would want to relax with a couple of refreshing drinks and foods, so you consider heading to the restaurant you watched an Ad about, seconds ago. At SignageGO - Advertising Agency in Hyderabad, we understand the psyche of people who love to discover places, even if they hadn't heard of it before.
How It Works
We install Television sets in public spaces and common waiting areas where people are bound to spend at least a thirty seconds - like in the checkout counter of a supermarket, or at the lift lobby of an apartment complex. We then proceed to display ads about all the businesses that are in the vicinity of the said supermarket or apartment. The idea is to utilize every second of the viewer's time while they're not engaged with anything else, and are relatively relaxed.
Step 1: Upload Content
With your fantastic promotions all ready to go, simply upload your artwork to your portal from any pc connected to the internet. Our familiar drag and drop layout allows you to navigate with ease.
Step 2: Schedule
Decide when you need your messages displayed and how long for. Easily set times of the day, days of the week and months of the year.
Step 3: Publish
You are now ready to publish your content and start communicating with your customers
Why You Should Sign Up:
Advanced Technology that lets you decide where and when your ads should play
Dedicated, and highly skilled customer service executive always at your service
Need a change in your ad? Waiting time is under seconds for modifications
Personalised experience - you know exactly who you're doing business with.
Play Ads within your vicinity
Signage Player Options
Although we don't sell any hardware, we provide you with full support to choose what will work best with your project.
Rather than just pushing a one-size-fits-all, we give you the freedom to choose the hardware that best suits your needs.









Contact Us
Address
Wing 1, Block D, Level-6, Cyber Gate Way Hitech City, Hyderabad - 500 081
Your message has been sent. Thank you!